Global Exposure. Innovative Marketing. Proven Results.
Each day, Premier Sotheby's International Realty consumers seek us out for our exceptional service and the refined marketing platforms which our name affords. When you list your property with us, you will receive unprecedented luxury real estate service and global exposure.
Internet. Did you know that more than 90% of home buyers begin their search online? Premier Sotheby's International Realty is part of the prestigious Sotheby's International Realty® network, one of the world's largest Internet real estate distribution networks. In a year, sothebysrealty.com invites over 21 million visits and over 100 million page views, with 46% of all visits coming from outside the U.S. Your property will be seen by a global audience of qualified clientele. Premier Sotheby's International Realty properties may also be found in our network of interconnected, locally focused, and globally networked Sotheby's International Realty member websites; cascaded to partner websites, and extraordinary lifestyle websites.
Professionalism. Each of our featured listings is professionally photographed and quality controlled. Our property videos and virtual tours are translated into several languages, our website human-translated into 17 languages with metric and imperial units of measure made available. Price is converted into more than 50 currencies and updated four times daily. Our sales associates routinely provide updated property reports, and respond to your inquiries and requests in a timely manner.
Confidence. Our truly distinguished luxury brand is represented by leaders and associates who are known for comprehensive industry experience and personalized attention to the unique needs of discerning clientele. Our customers also benefit from our unique ability to refer real estate clientele to Sotheby's Auction House for fine jewelry, art, distinctive furniture and collectible appraisal services.
Trust. You can count on our associates every step of the way. Premier Sotheby's International Realty's sales associates involve you in each detail of the listing process and communicate your options clearly.
Exceptional Marketing. Our exclusive marketing, advertising and referral services are designed to attract well-qualified buyers across the globe to every one of our property listings. These powerful advantages translate into custom marketing strategies to achieve your real estate goals.
Imagine realizing the best possible outcome from the sale of your Naples luxury home. That's what you can expect by aligning your goals with us.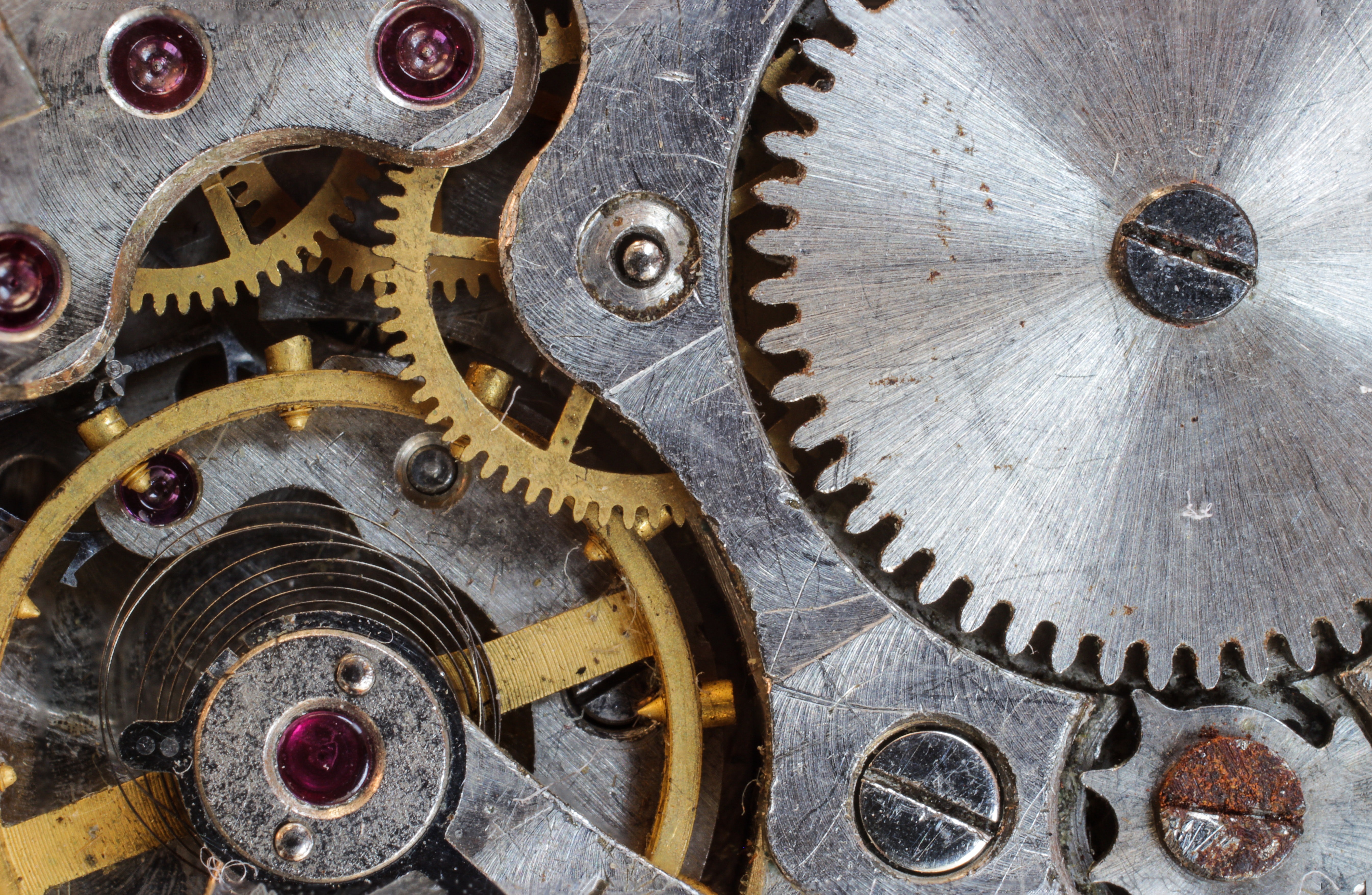 The alliance of your home, the market power of Premier Sotheby's International Realty and our commitment to providing exceptional results drive us daily to exceed your expectations until your property is sold at the highest price in the shortest time the market will bear.
These forces of momentum maximize local, national and international exposure of your property to qualified buyers around the world.
We are committed and energized by long-standing traditions of unwavering fidelity to the best interests of our clients and diligent execution of our honed skills in the business. We are confident our commitment will serve you well as you entrust the sale of your property to us.
Some of our past 34103 sales:
Admiralty Point 203
Admiralty Point 704
Admiralty Point 805
Brittany 206
Bay Shore Place 203
Executive Club 409
Gulfside 404
Gulfside 907
Solamar 1506
Le Parc 1503
Venetian Villas 2000
Venetian Villas 3100
Windsor Court 303
We are happy to provide references and testimonials from our clients.
Give a call or text to 239-287-7921 or Sandra.Meeks@PremierSir.com
Call 239-287-7921 or email Sandra.Meeks@PremierSir.com