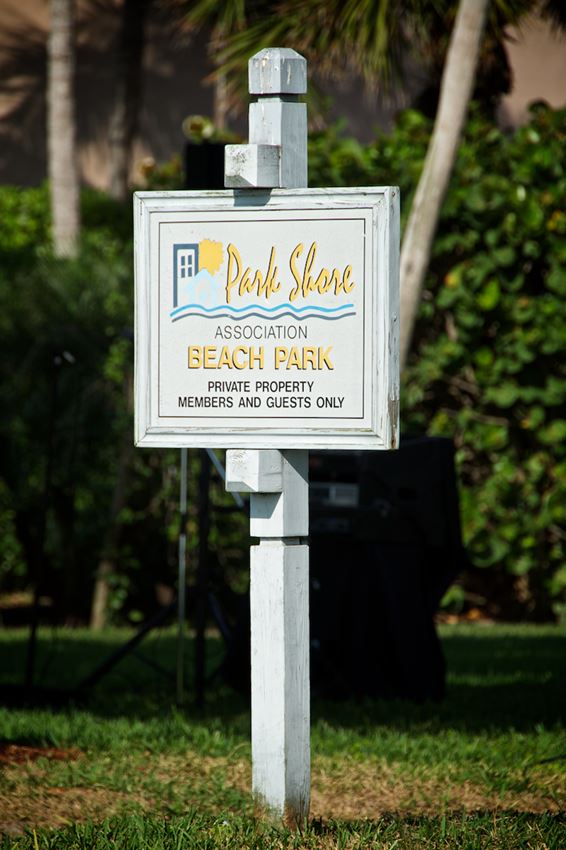 Park Shore beach is one of the most beautiful beaches in the world.
In 1978, Raymond Lutgert deeded several acres of land along the Gulf of Mexico to the Park Shore Association. The property was designated to be "a park for the enjoyment of the members of the Park Shore Association".
All Park Shore residents have access to the Park Shore Beach Park. Admission is controlled via guard monitored gate where residents show their pass.
Bathroom facilities: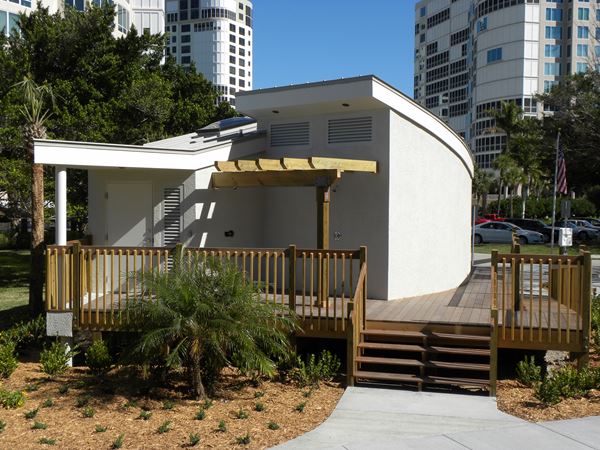 Beautiful "Aspriation" art by the late Raymond Lutgert.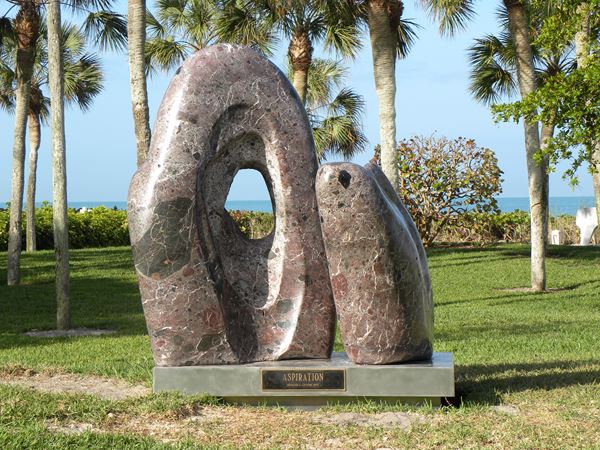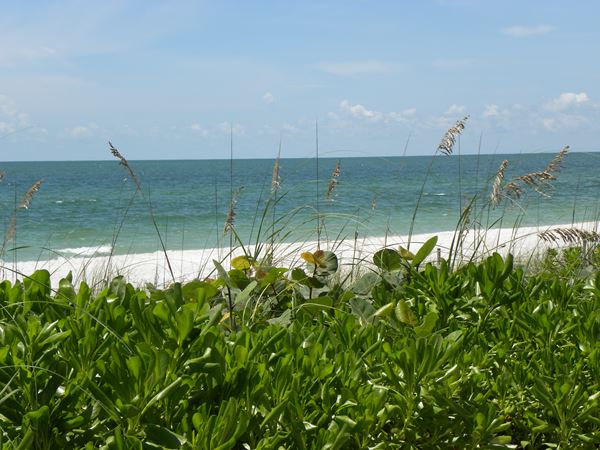 https://www.youtube.com/watch?v=uQ0N3OmE8Nc