Sandra McCarthy-Meeks, P.A.
239-287-7921___________________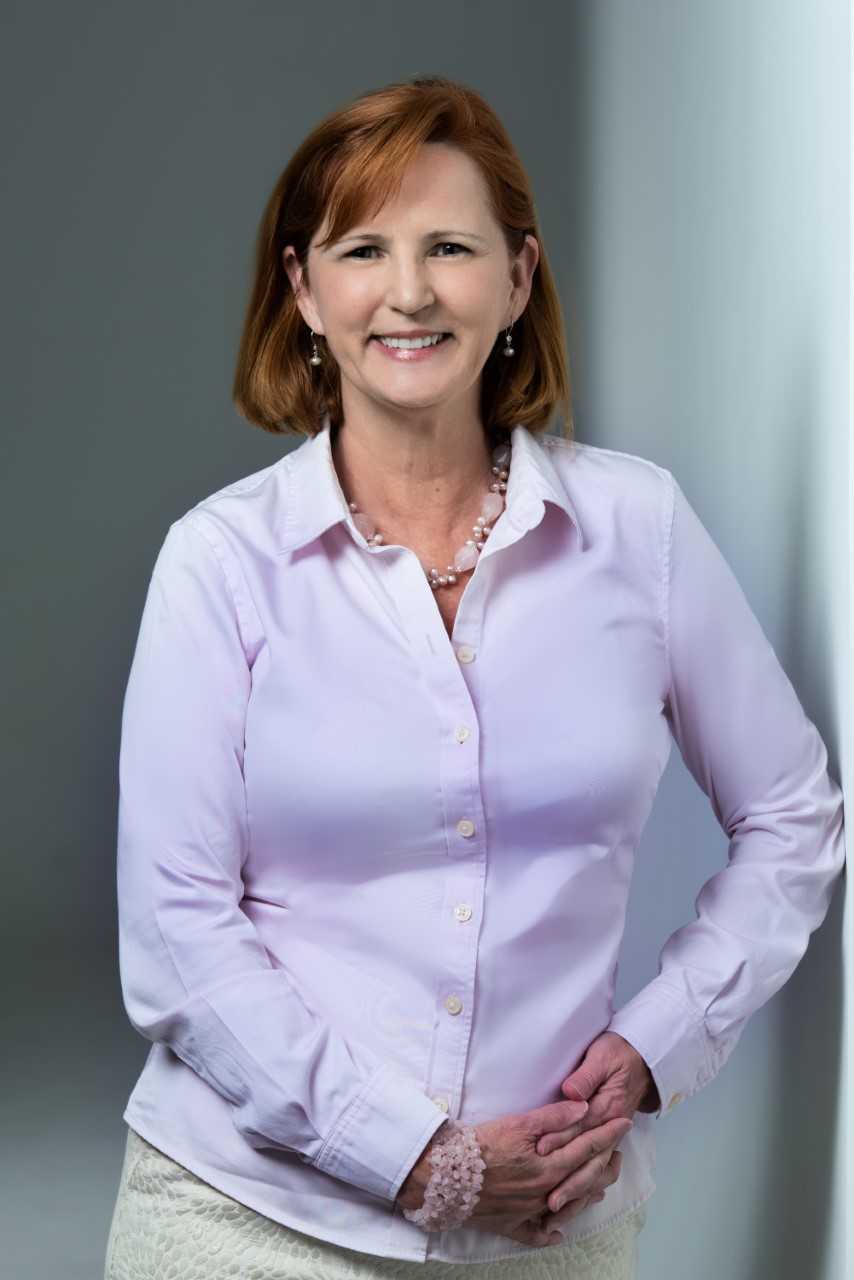 Senior real estate broker and passionate about real estate!

As a full time professional, I consider myself blessed to live in paradise and love what I do for a living!
Originally from Ireland, I graduated from La Salle University, Philadelphia. Moving to Naples in 2004, I obtained my broker's license and have had significant success in the real estate business. With over $100 million in sales in the southwest Florida market, my global reach and local knowledge has helped many Happy Buyers and Sellers over the years. I take pride in the testimonials from very happy clients.
You can contact me with any questions you may have regarding your home search, listing a property or understanding how you can best benefit in the real estate market. I am committed to providing the most complete and professional service, representing your interests to get the best possible results.

This is my full-time job and I am committed to it and to you!
What is it like to work with me and how can I be of service to you?
I am in touch with you from our initial contact, through property viewing, contract negotiations, property inspections, closing transaction documents and afterwards when you have questions about local resources.
My business practice is simple: always be honest and truthful; respect your timeline; arm you with the knowledge to be an astute buyer or seller and, be there from first contact through to the closing table.
I respect that you have worked hard for your money and are looking forward to the retirement home or second home of your dreams. I don't play games with your time, emotions or money. I will not hesitate to tell you what makes for a "good buy" and what does not.
And, along the way, I like to make it the process a fun and memorable experience.
On a personal note, I am married to a wonderful guy, Gerry and we have one son, Daniel.
Qualifications
True market knowledge. I am constantly seeking out information on Resale and New Construction opportunities. A word to the wise: Builder contracts vary significantly on new construction. Proceed with an advocate on your side.

"Dog with a bone" perseverance!
B.S. in Leadership and Business Management. La Salle University. (maxima cum laude)
Broker Associate: One who holds a broker license that chooses to associate or affiliate with another sponsoring broker rather than opening their own brokerage office. A Broker Associate has the ability to operate an independent office if so desired. Upon successfully completed an extensive education program, documented experience and passing the FL state broker's exam a realtor may use the Broker Associate title. Extensive Post exam continuing education is also mandatory.
C.I.PS.: Certified International Property Specialist®
The C.I.P.S. Network is made up of real estate professionals in over 60 countries, who focus on an international clientele. A membership-based group, it is only available to members of National Association of REALTORS®, the world's largest trade association. The CIPS network embodies the future of real estate with studies in The Americas and International Real Estate.
Specialists must pass five separate exams and continuing education is required of active members.
C.N.E. Certified Negotiation Expert
S.R.E.S.: Seniors Real Estate Specialists® or SRES® Designees are REALTORS® qualified to address the needs of home buyers and sellers age 50.
My business partner and brother is Lloyd McCarthy.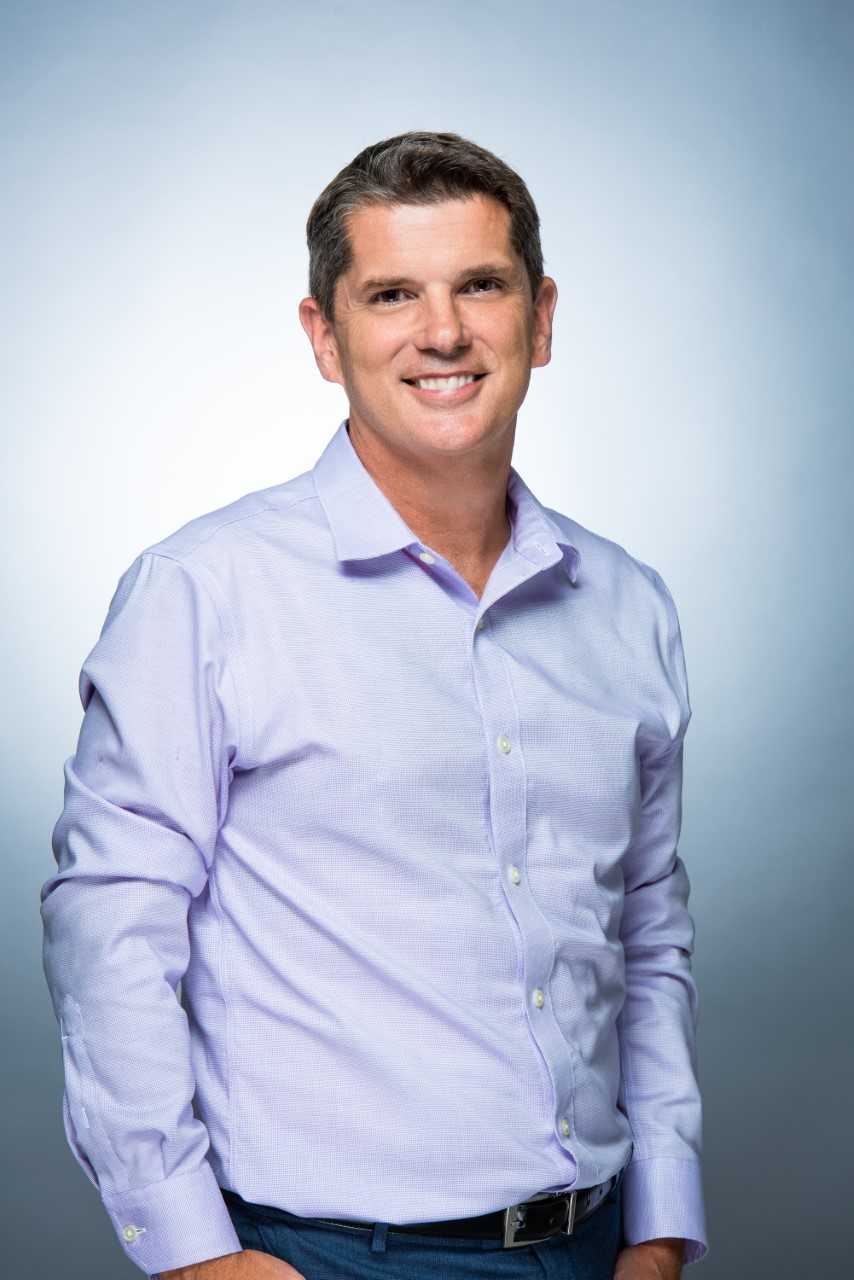 239.241.3458
Lloyd.McCarthy@PremierSir.com
Lloyd has 25 years of computer and technical experience and brings a wealth of information about online sales and marketing to the team.
At home he is dad to Timmy, Sean and Kevin and spends much time on sports fields across the area. The cutest cockapoo ever, Shamrock, rounds out the busy house!
Lloyd and I are blessed to have family living close by and many friends in the area. We like the beach, enjoy movies, books, wine and friends and mostly being part of a generous Naples community.
We look forward to sharing all that is great about Southwest Florida with you.
Reach out today, we are always happy to hear from you!