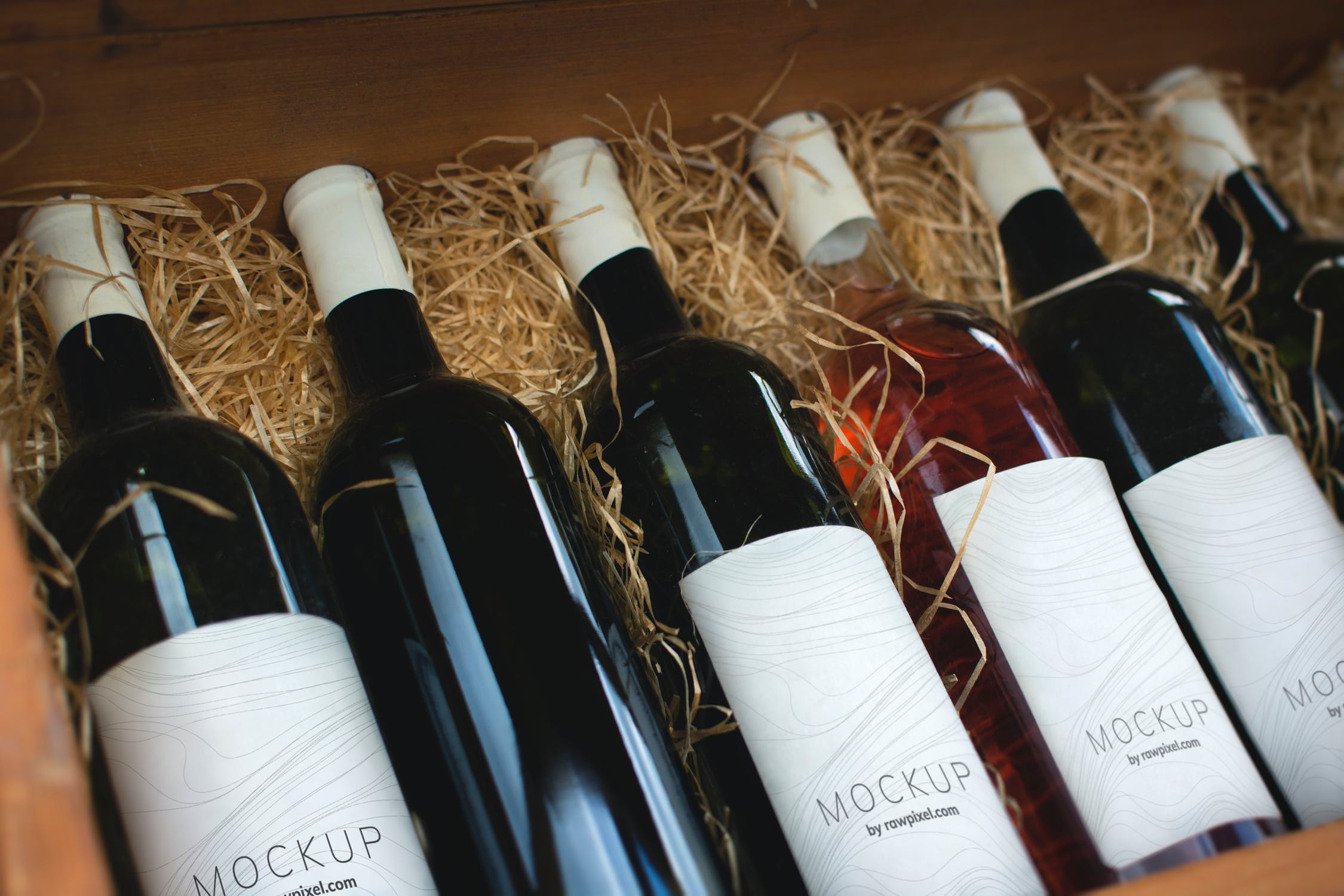 Join us for a festive evening of wine and food tastings! 100% of proceeds benefit the local charity, Friends of Foster Children Forever, who ensures a continuum of academic support for the most at-risk youth ages 0-18 in our SWFL community.
Purchase your Sip & Sample passport and discover international wines and appetizers from your favorite Village Restaurants & Merchants!
Passports are $40 in advance or $50 at the event.
To purchase your passport, call: 239-262-1808 or VISIT the site